Premium Experiences USA specializes in VIP Theater Packages to the most sought-after shows on and off Broadway! See the beloved theater production Wicked, the untold story of the witches of Oz. Or, see the critically acclaimed and hilarious Book of Mormon. Enjoy luxurious limousine transportation, deluxe hotel accommodations private preshow dinners, gifts and more! Order online or call us toll free at 1-866-312-9295 to speak with an experienced event specialist who will be glad to assist you.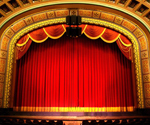 A Christmas Carol - Rochester
A Christmas Carol is showing in Rochester - don't miss this, get your tickets today!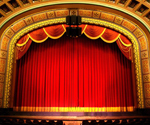 Don't miss your chance to see Dear Evan Hansen - get your tickets today!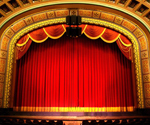 Dear Evan Hansen - Los Angeles
Don't miss Dear Evan Hansen as they perform for the city of Los Angeles! Get your tickets today!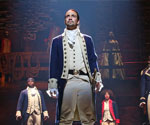 If you missed Hamilton on Broadway, don't fret - get your tickets to see it in Chicago today!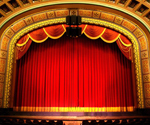 Hamilton - Fort Lauderdale
Don't miss Hamilton as the show comes to Fort Lauderdale - get your tickets today!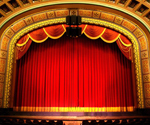 Don't miss Hamilton as hits Minneapolis - get your tickets today!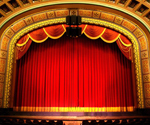 Hamilton is in Philadelphia - don't miss this, get your tickets today!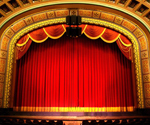 Hamilton is in Pittsburgh, don't miss this show - get your tickets today!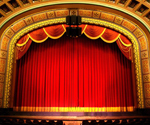 Don't miss Harry Potter and the Cursed Child, only on Broadway - get your tickets today!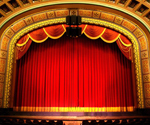 The creators of South Park, Trey Parker and Matt Stone have come together to create a production that won nine Tony Awards in 2011. Heralded as a hilarious and surprisingly sweet tale of two Mormom missionaries in Uganda attempting to convert natives to Mormonism, Book of Mormon will leave you wanting more! Secure seats to one of the most celebrated shows in theater!
How incredible would it be to sit courtside at the NBA Finals? Can you imagine meeting Justin Bieber before his show? What about watching Tiger Woods on the prowl at The Masters? We make these experiences & more possible!
"Thank you! You truly do an awesome job and it's a pleasure dealing with you." - Adrian (Hollywood, FL)
"OMG, OMG, OMG! I AM THE BEST WIFE, MOTHER & SISTER IN THE WORLD TODAY :) My two sons, husband & brother had the time of their life yesterday...they are still talking about the treatment they got and they felt like VIPs!" - Eunice (Alexandria, VA)
"I wanted to send you a hearty THANK YOU!!! The tickets were awesome! I don't think we could have been any closer. The show was magnificent! Thank you for making my birthday special!" - Yolanda (Boynton Beach, FL)
"Thanks again for all of your help with this past weekend's events. Our client enjoyed the seats for the Super Bowl and greatly appreciated the unexpected post party passes. I will be in touch soon to discuss other events." - Gregg (New York, NY)
"THANKS SO MUCH!!!!!!!!!!!!!! RATE A 10! GOOD JOB THANKS!!!" - Homer (Laredo, TX)
200%
Guaranteed
Shop with confidence because your order is guaranteed. It's that simple.